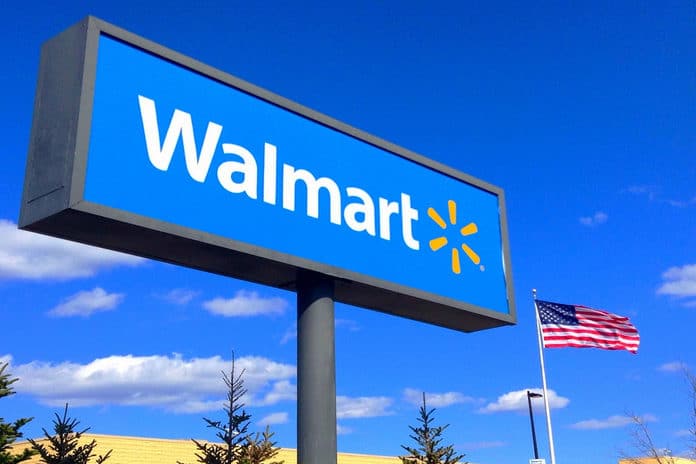 Walmart carries several brands of batteries, from the reasonably priced to the most expensive. Speculations thrive as to who makes car batteries for Walmart, is it only one company or maybe several car battery manufacturers? With a lot of sleuthing and research, I finally discovered the truth. You too might want to know where Walmart batteries come from.
Who produces car batteries for Walmart? Johnson Controls, through its Power Solution Division, makes or produces all of the Walmart batteries.
Eighteen years ago, Johnson Controls has been given the concession of supplying all automotive and related batteries to Walmart stores in the US. Before that, Johnson Controls already supplied 60% of Walmart batteries. But after September 2010, it has been raised to 100%. And, it is not exclusive to vehicle batteries alone. It also involves batteries for boats, motorcycles, and lawn and garden equipment.
Who Is Johnson Controls?
Johnson Controls or Johnson Controls International plc is a worldwide enterprise with headquarters in Cork, Ireland. It is an industry leader in global diversified technology that manufactures HVAC (heating, ventilation and air conditioning) equipment, electronics and automotive parts, including batteries. It serves customers in 150 countries across six continents.
This is actually a new company which was created in January 2016 when the American company Johnson Controls was merged with Tyco International, a company established in the Republic of Ireland. The merger is called a corporate or tax inversion, a practice employed by companies, mostly US-based, of moving overseas for tax reduction purposes.
The operations of the company are segregated into four business units; Power Solutions, Building Efficiency, Automotive Experience, and Global Workplace Solutions.
Batteries for cars, utility vehicles, light and heavy-duty trucks, golf carts, motorcycles, and boats are designed and manufactured under the Power Solution unit. manufactures flooded lead-acid batteries, Enhanced Flooded Batteries, as well as Absorbent Glass Matt Batteries.
Almost one-third of the world's lead-acid batteries are supplied by Johnson Controls to car manufacturers and aftermarket retailers such as Walmart all over the world.
However, on November 13, 2018, the Power Solution unit of Johnson Controls was sold to Brookfield Business Partners for $13.2 billion.
In the near future, we will know what changes will occur because of this transaction. But to date, Johnson Controls is still the only known maker of Walmart batteries.
Conclusion
There has been a lot of conjectures as to who makes car batteries for Walmart. There is no mystery as to the supplier of Walmart batteries. Although this retail company carries several brands of batteries of different quality and prices, to date, there is only one manufacturer for these batteries; Johnson Controls.
However, after the sale of the battery producing division of Johnson Controls to Brookfield business Partners November of this year, who can tell what the future holds.